Take a bike trip around Malmö with us!
Have you ever wondered how Blue-Green Infrastructure works in practice? What are the ideas that drives the design of each project? Now you can take a chance to meet local experts from edge and SGRI who will take you on a tour on a topic "From roof to ground".

Learn about bluegreengrey systems in practice!
Together with experts you will follow water's flow from green roofs via green walls to raingardens, tree trenches, open subbase layers (and their integration in so-called Bluegreengrey systems). The tour will provide you with an overview on the latest nature-based solutions with practical insights from the site-specific projects.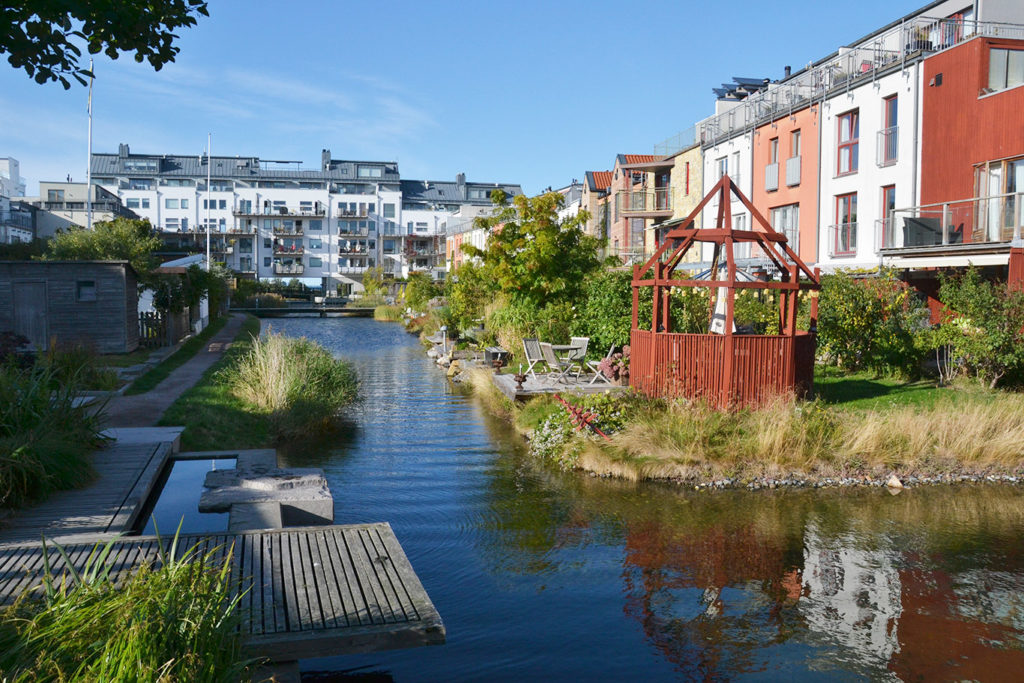 Contact us
Do you have any questions? Don't hesitate to contact us here: bluegreengrey@edges.se